African Languages Translation by Professional Translators
Africa Localize provides translation services for African languages, bridging the communication gap between African businesses and their customers. Our translations are accurate and culturally sensitive, ensuring that your message is conveyed clearly and effectively.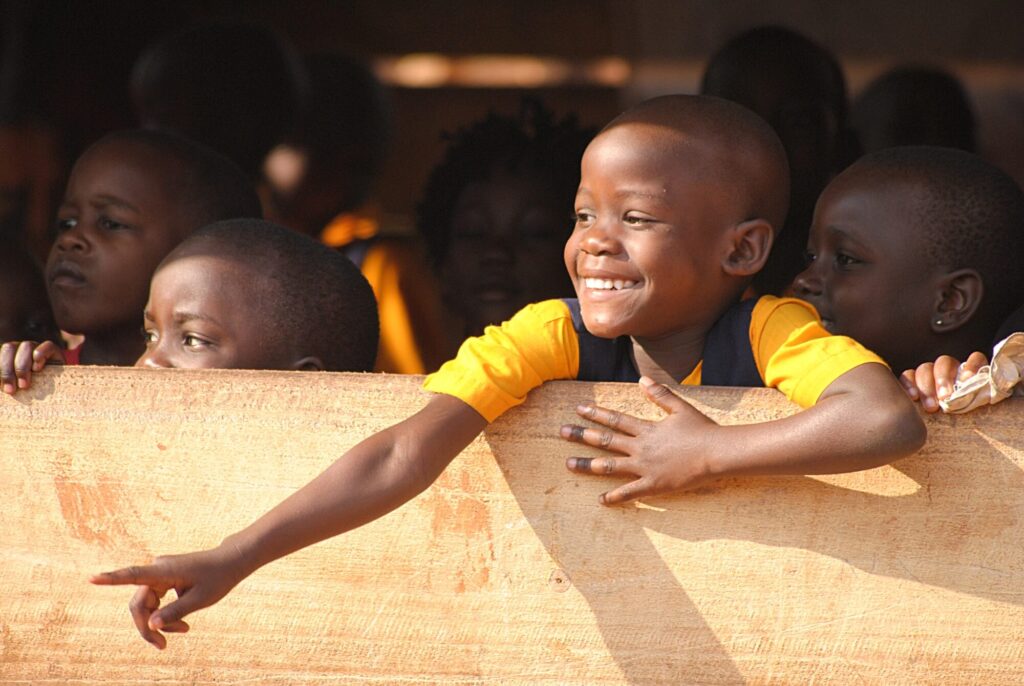 About Africa Localize
Africa Localize was founded in 2020.
The company is specialized in translation and localization solutions for all African languages only.
It is a professional translation, localization, desktop publishing and voice-over company based in Africa. We offer high-quality services to clients all over the world.
Some of the languages we work with are Somali, Swahili, Amharic, Afrikaans, Zulu, Tigrinya, Twi/Akan, Igbo, Yoruba, Oromo, Lingala and Kinyarwanda
Our team of experienced professionals is dedicated to providing you with the best possible service. We use the latest translation technology and tools to ensure that your project is completed on time, without losing the quality.
You can hire us for the below translation services
Below are some of the common fields we work with when it comes to African language translations. If you don't find your content type, do not hesitate to contact us. We will do our best to help you out.
Translation of technical manuals for heavy machines, home devices, maintenance and operation manuals.
We translate informed consent forms, patient diaries, medical devices, and pharmaceutical drug documents.
Legal documents for courts, businesses, and individuals. We have a team of sworn translators and use approved glossaries.
We translate Forex and exchange markets content and financial statements. You'll work with specialized translators.
Why Work with Africa Localize?
Let's Talk and Discuss your Next translation Project for Africa
You can ask for a free quote with no commitment from your side.