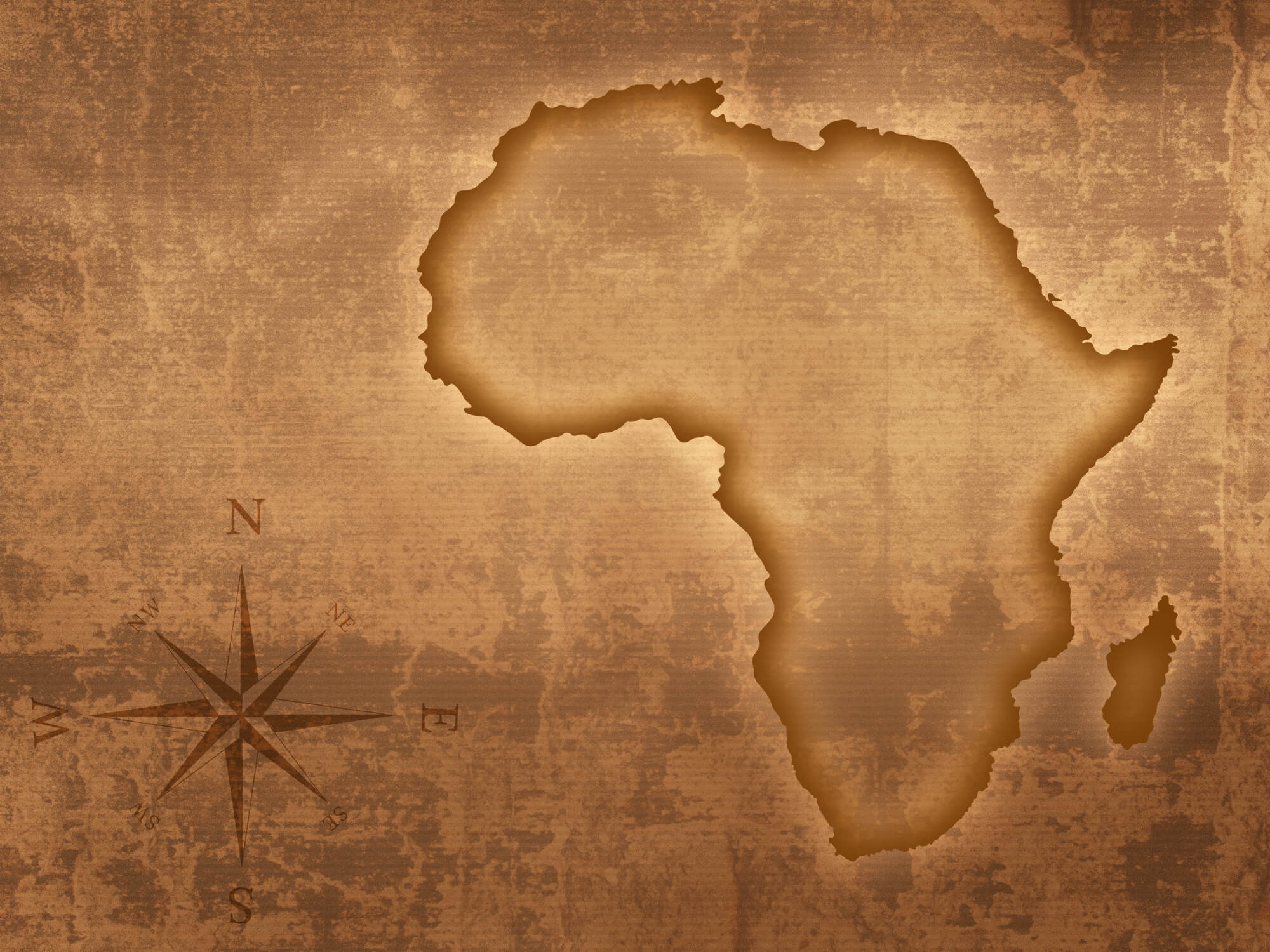 More About Africa Localize
Africa Localize is a company that provides translation and localization solutions for African languages. The company was founded in 2020 by two entrepreneurs, Sherif Abuzid and Amr Abuzid.
Africa Localize has a team of reliable linguists who are experts in African languages and culture. The company offers a wide range of services, including translations, localization, transcription, and desktop publishing.
The company consists of 15 in-house team members and a pool of +350 African freelance linguists who can help you complete any project in any African language.
Our team of African experts have worked with clients in a variety of industries, including telecommunications, marketing and advertising, education, heavy machines, legal and finance, medical and pharmaceutical, information technology, e-commerce, hospitality, and tourism.
Here is what you get When working with Africa Localize…
Quick delivery time, without compromising quality:
Maybe your client wants to launch a new product into African markets, and they need the translation sooner than later. No worries at all! Our project management and vendor management teams understand how to manage translation projects under tight deadlines, without negatively affecting the quality.
Users of the latest translation technology:
All our African translators can use the latest translation technology and tools. Whether you need to use Computer-Assisted-Translation tools or customer software, we definitely can use it. This ensures that your project is completed on time, while also maintaining the highest quality standards.
Africa Localize is the only translation services provider that specializes in African languages. We understand the unique linguistic and cultural needs of our clients, and we work hard to ensure that all translations are accurate and culturally sensitive. Our team of experienced translators is knowledgeable about the dialects and idioms of African languages, and we can provide translations for any type of document or website.
Let's Talk and Discuss your Next translation Project for Africa
You can ask for a free quote with no commitment from your side.