Official Documents Translation Services
Africa Localize provides highly specified translations to documents in various fields. These fields include legal, financial and technical ones. Our translators are well acquainted with very complex jargon. Highly experienced and skilled translators handle complex industrial documents to succeed in producing the most accurate Arabic-translated documents.
All our translated documents can be used either in all Arab countries or some of them. You name it. Our translators usually use Modern Standard Arabic, which is used nowadays in written Arabic in all Arab countries. However, if the client asks for another Arabic dialect rather than the standard one, then this will be taken into consideration as well. The translator will then use the target Arabic dialect chosen by the client.
If you translate your documents by using conventional electronic dictionaries, you will risk the integrity of the translated text. Instead, you have to rely on a human native speaker to take care of the accuracy of document translation. Each and every text is translated differently according to the target country.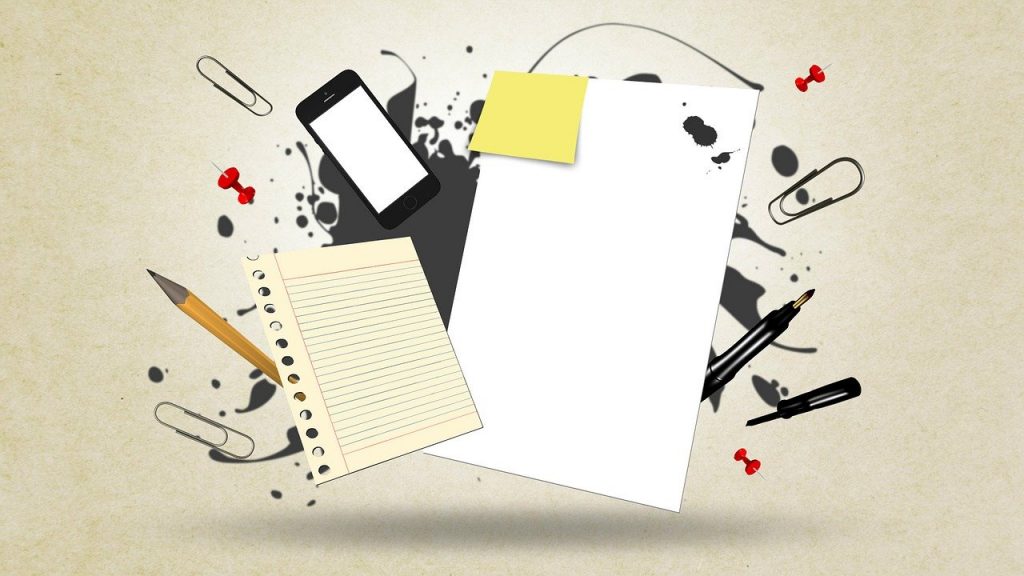 Types of documents we Worked on throughout the years.
Africa Localize is your go-to document translation service provider
Let's Talk and Discuss your Next translation Project for Africa
You can ask for a free quote with no commitment from your side.