Legal Documents Translation Services
Africa Localize has been in the field of translating legal documents since 2010. Throughout the years, the company dealt with a wide variety of legal documents.
The legal documents we translate vary from соntrасtѕ аnd legal briefs to case ѕummаriеѕ, court transcripts, certificates аnd decrees. Africa Localize has a team of highly experienced translators who can successfully produce a target text identical to the source text. Those translators are fully aware of international law.
Our translators are highly educated and well-acquainted with legal matters. They are either graduates of the faculty of law or were awarded certificates from respected organizations. This makes them excellent candidates for accurate error-free translated documents.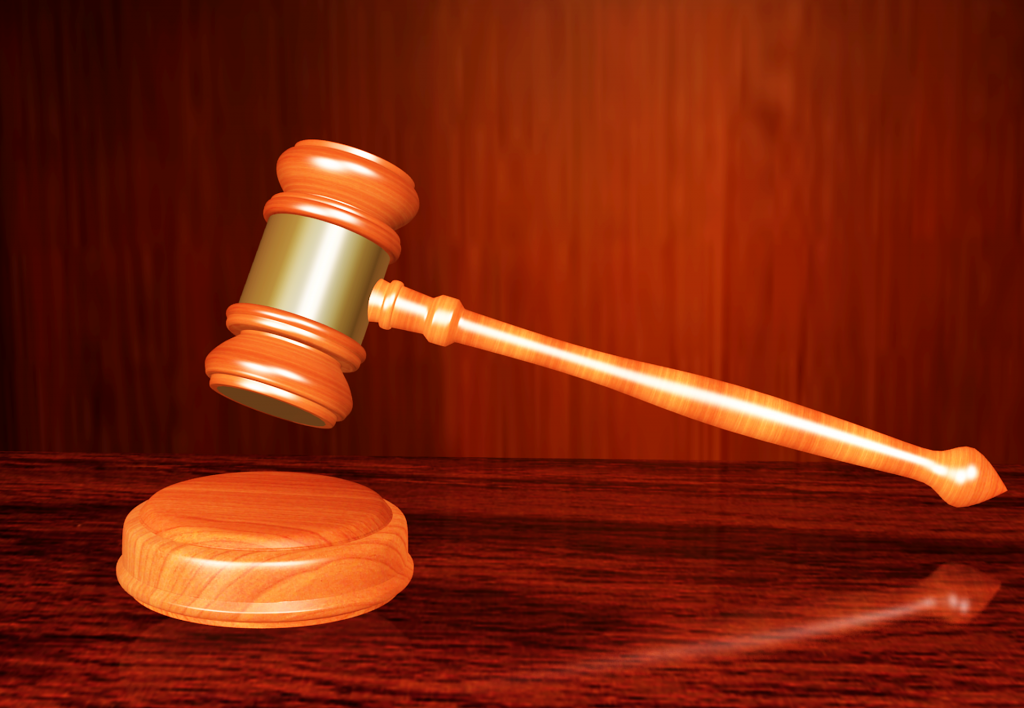 Types of legal documents we worked on throughout the years.
Why Choose Africa Localize for your Next Legal Translation Project